Price

RM75.00

Product SKU
BIOLEY TOCOOATS CAN
Brand
Bioley
Reward Points
65
Points Needed

6500

Availability
45
Quantity
Description
Highlight
High In Vitamin E
High In Calcium
High In Magnesium
High In Vitamin B1
Soluble Fibre Oat (Beta Glucan)
Source of Protein
Source of Iron
No Cane Sugar Added & Cholesterol Free Food
BIOLEY TOCOOATSTM- Oats mixed with Tocotrienols, T3.
BIOLEY TOCO OATS contains natural and plant-based phytonutrients such as Tocotrienols (Vitamin E from Palm Oil) and Lutein (Carotenoids). Additionally, TOCO OATS contains soluble dietary fibres such as Oligo fructose and Oats that are rich in Beta Glucan. Daily consumption of foods that are rich in phytonutrients and antioxidants helps to neutralize harmful free radicals in the human body, thereby reducing Oxidative Stress.
BIOLEY TOCOOATS is accredited "HEALTHIER CHOICE LOGO" by theMinistry of Health Malaysia.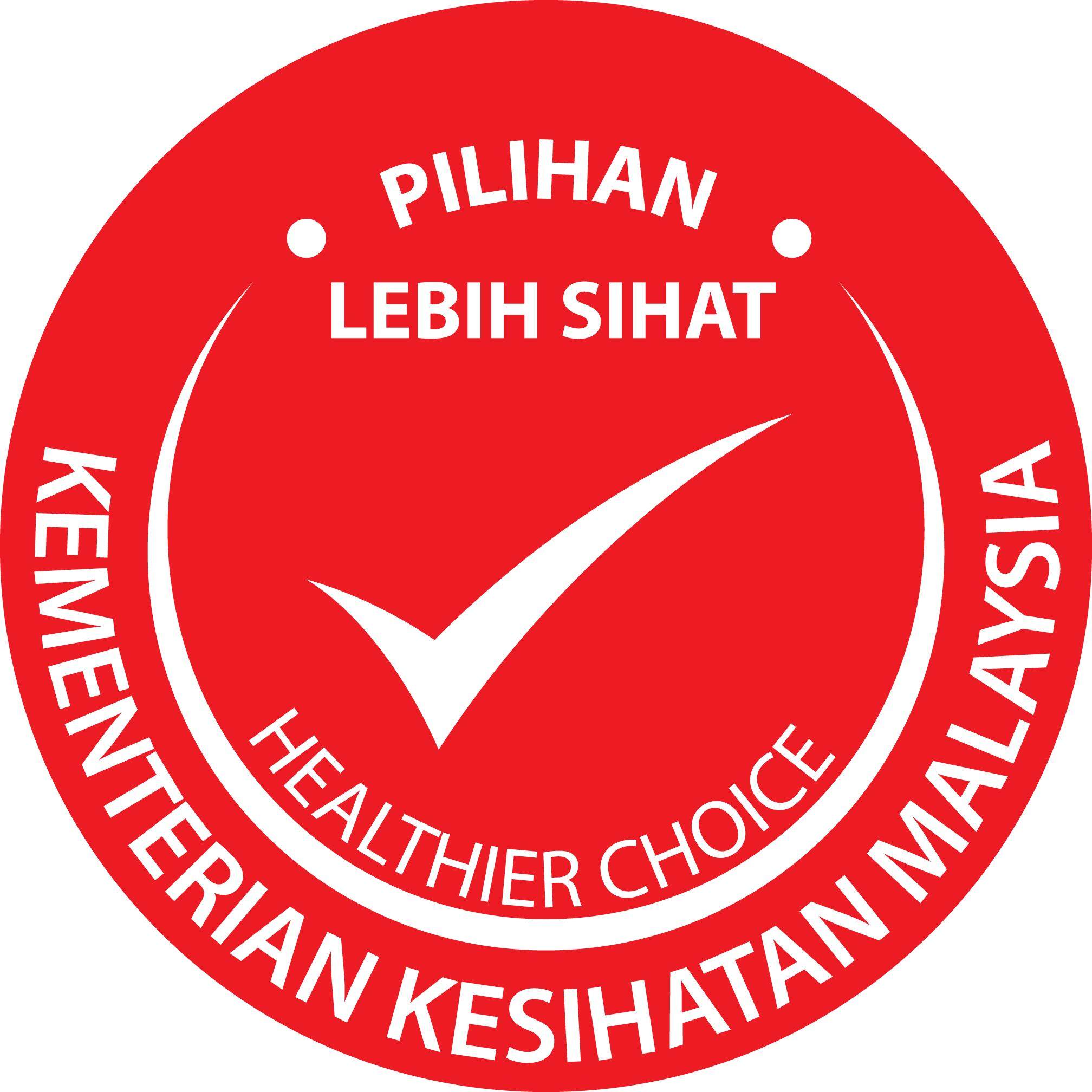 Reviews (0)
view all
back
What's in the box
1 Can BIOLEY Tocooats 480g